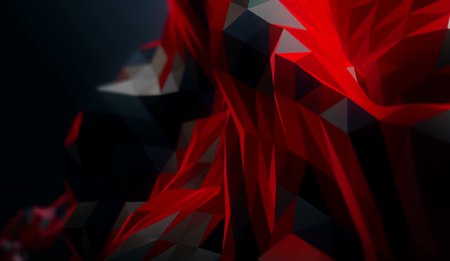 Life coach
Head of the Setti Method, from 2014 to present.

Iridology and Naturopathic Diploma at the Rudy Lanza Institute, Mi 2014.

Diploma in reflexology techniques at the Rudy Lanza Institute.

Graduated Tui Na. Three-year course for professional practitioners in Chinese Massage, at the Iome Institute in Milan and fourth year of specialization in Traditional Chinese Medicine; on zon su (Chinese reflexology), in chi tsang (abdominal massage), moxibustion, cupping, Dien chan, Tui Na and Micirlpool; Mi 2005.

Four-year Ayurvedic Massage and Diploma at the Ayurvedic Academy of Milan (Un Tocco dal cuore): abyangam from the north and south, kerala, padabyangam, anguillabyangam, mukashiroabyangam, kalary tirumnu, ayurvedic stretching, synchronous massage, midhi, thandabyangam , atmabyangam, marmabyangam, chakradhara, pindasweda, ubatan, garshan, udvarthana, shirodhara, Kundalini Abhyangam, Massage of Indian Monasteries; etc. Ayurvedic aesthetics, Mi 2008.

Master Kundalini, Kerala (India), 2011.

Master of Shaolin Kung Fu, with Maestro Armando Sirtori (Sesto San Giovanni; CONI recognition, 2006)

Tai Chi master, with the master Armando Sirtori (CONI recognition, 2005).

Pa kua qualified teacher, with maestro Rubino Michele tiger and dragon gym, Milan 2010.

Master of gi gong (ancient gymnastics and Chinese breathing), with Maestro Xu Qian, Mi 2000

Taoist Master recognized by Sifu Xu Qian, 2017

Tai yoga teacher, Kundalini yoga, Power yoga, Yin yoga, Iyenger yoga, pilates, fit boxing, Personal Trainer etc

Best Wellness Luxury Spa, Northern Europe, Engel Spa, 2018.

BOLZANO Autonomous Province accreditation for physical activity - Tai chi chuan - on medical prescription. 2019

Bioenergetics course; 2019, Mi.

Sturt up Setti Method at Winkler Hotels: Purmontes (Private Luxury Chalet), Hotel Winkler, Lanerhof, Sonnenhof.

CONTATTI: cellulare 3342873526 - email info@settiway.com -
Best Wellness luxury spa, with Hotel Engel, Bolzano, 2018
Setti Method, at 5 Stars Winklerhotels in 2019:
Hotel Lanerhof
Hotel Purmontes
Hotel Winkler
Hotel Sonnenhof
Wellness Heaven Award at Winklerhotels, Brunico, Northern Italy; 2020.
2 e 3 marzo 2020 Roma Speaker alla Conferenza Internazionale Heraldmeetings su Medicina Complementare
University Professor in Ayurvedic Science at Uniaccademia since 2020